Home Relocation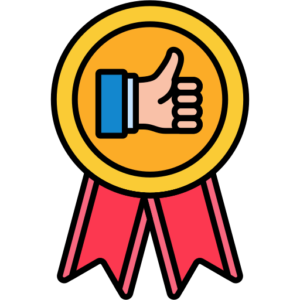 Sanjay International Packers & Movers Transport is one of the leading home relocation service providers in Jabalpur. We are well renowned to provide highly advanced services to meet the clients' needs and we have wide variety of domestic moving services, including household moving, furniture moving, and crockery moving.
Whether you are working in private sector or police department, armed forces, or any government office, home relocation is common for you. Every once in a year, you have to move from one city to another! So, it is common that you face a lot of problems from collecting households to packing and moving. You may not want to sell every item in your house. You need someone who can help you in household moving in secure and safe way without any extra burden.
If you are up for professional packing and moving of household goods, you are at the right place. We are reputed and well-established packing and moving service provider specialized in moving and relocation.
We are offering the complete range of household relocation solutions, warehousing, moving and shifting, and other services. Our experts are working in safe and secure manner to ensure ideal packaging to keep things secured from any damage.
We offer household relocation services across the state and India. Whether you want to shift to Bhopal, Gwalior, Chhindwara, or any other city, we can help you in realizing your dreams. Our experts handle furniture, glassware, files, electronic items, and jewelry with care from packing and loading.