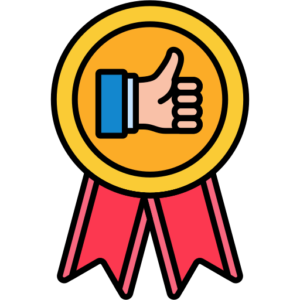 Sanjay IPM is one of the top 10 packers and movers in Indore offering best packing and moving services. We are the consistent and regular Indore transport agency. Our packers and movers in Indore are well versed in moving equipment and goods with utmost care and on-time transport. 
We are proud to have a well talented and professional group. We are capable because we know a lot of packing and moving techniques apart from shifting items to new destinations. We provide door to door moving services to our clients. Sanjay IPM is well known to have valuable staff to move your goods without any stress. 
If you are planning your move for a small distance and want storage for limited time, you may definitely refer to Sanjay IPM Movers and Packers. We are the best choice for the widest range of loading and unloading, and packing and moving services. We are well versed in delivering excellent logistics and goods services. We come ahead as the reliable and accountable service providers. 
Why Us?
We have been the first choice of clients as we stand as the top of the field. We value our customers and offer our world-class services at most satisfaction levels. We promise safety and assure trust. We are confident in easing our services well. 
Types of Services we provide 
Sanjay IPM is the eminent Indore Transport Company offering the world-class Indore transport services. This way, we build a vast clientele of international and national presence. We have earned a constant trust of our clients with quality services across the world. Here are the services we provide – 
Loading and Unloading
Home Relocation 
Office Relocation 
Insurance 
Packing and Moving 
Car Transportation 
Safety 
Sanjay IPM is the trusted and reliable packers and movers in Indore. We provide the quality services at best prices. From picking up parcels from your doorstep to delivering the same to target locations, such as dealing with sales tax, insurance etc, we have secured all our consignments and ensured damage-free delivery.  
We are the best packers and movers Indore MP pledged to ensure complete security and safety of goods. We offer proper facilities to our clients to meet the specific needs for moving. Here are some of the safety features we implement– 
Personal Locks
Safety Belts
Safety Nets
Plant Carrier 
Foam Sheet
Pet Carrier 
Carpet Floor 
Quick Claim Settlement 
Materials Used
We have been well regarded as better and different from others because of many reasons like our timely delivery, best-in-class packing material, using latest techniques and technology, and quick and handy ways to move items. We use specialized packing materials like trendy bags, cartons, fabric sheets, crates, bubble wraps, boxes and more.