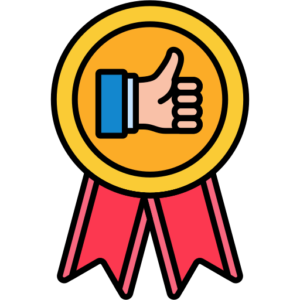 Are you planning to relocate your home or office to Katni or from Katni to another city in Madhya Pradesh or across the nation?
Are you searching for packers and movers in Katni who can provide loading and unloading, and Katni transport services and shift you in smart and simple ways?
You don't have to worry because we provide the best loading and unloading solutions. You have landed at the right place because we are the well-established and trusted name in Katni. 
Why Us?
Looking for a reliable packing and moving solution in Katni, feel free to get back to us. We can help you pack all types of fragile items, furniture and all other items. Our professional team is here with years of experience in the transportation industry. We understand all your needs and offer a range of moving and packing services. We provide complete support in moving and packing of the goods from source to destination in Katni. We take proper care of all your goods and ensure timely delivery as per your needs. Contact us on our Katni transport contact number and get a complete estimate on the time it will take to pack and deliver goods and the cost it will involve. 
Types of Services we provide 
We offer a range of moving and packing services, shifting, relocation services, warehousing and other solutions to make shifting hassle-free. 
Loading and Unloading – If you are looking for the trusted and reliable packers and movers or companies for loading and unloading, Sanjay IPM is the trusted name to meet your needs. 
Office Relocation – We have vast experience in office shifting and relocation to various places. We are experts in handling all relocation needs for various applications. 
Insurance – We ensure proper safety of your goods. For doing this, we provide goods insurance to assure you with peace of mind. This way, we can protect you against the loss due to accidental damages on transit. 
Safety
Whether home relocation, office shifting or corporate relocation, we are specialized in it. We have a vast team of experts who are well trained to meet all your relocation needs. At Sanjay IPM, we provide packers and movers in Katni to start packing your goods. Our experts label all the goods properly and keep them in special boxes to avoid the risk of damages. Then, we load all the boxes in our trucks as per your needs to send them to desired destinations. 
Material used
We are well regarded for our unmatched approach in offering secure and safe mobility services with our top packing techniques. Here are some of the best packing techniques:
Safety Belt 
Bike Stand 
LED Boxes
Trendy Bag
Perfect Box
Fabric Sheets
Cloth Carton 
We are known to use eco-friendly items as part of our protection measures and care for our environment.